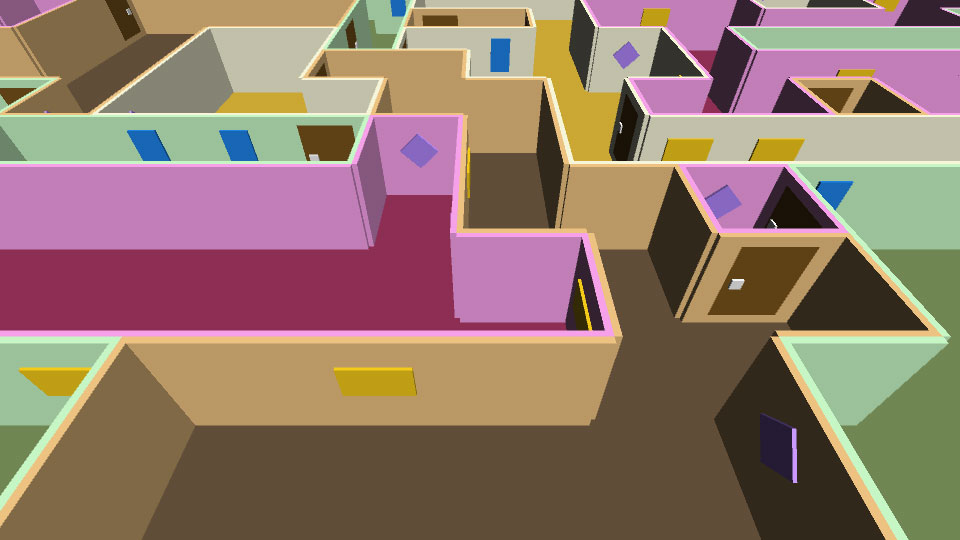 Procedural maze
A written tutorial by Jasper Flick on creating a procedural maze. One of the best written tutorials I've ever read and the result is practically a fully playable game.
Check out the tutorial on Jasper's website, here:
http://catlikecoding.com/unity/tutorials/maze
If you just scroll to the bottom of the tutorial you can download the completed project and I guarantee you'll be amazed when you hit Play in the editor. Watching the maze construct itself before your eyes is amazing. Throw in some art and you basically have the next Legend of Grimrock or Eye of the Beholder completed right then and there.
Jasper has a ton of tutorials on his website, and if you prefer written tutorials there are none better.