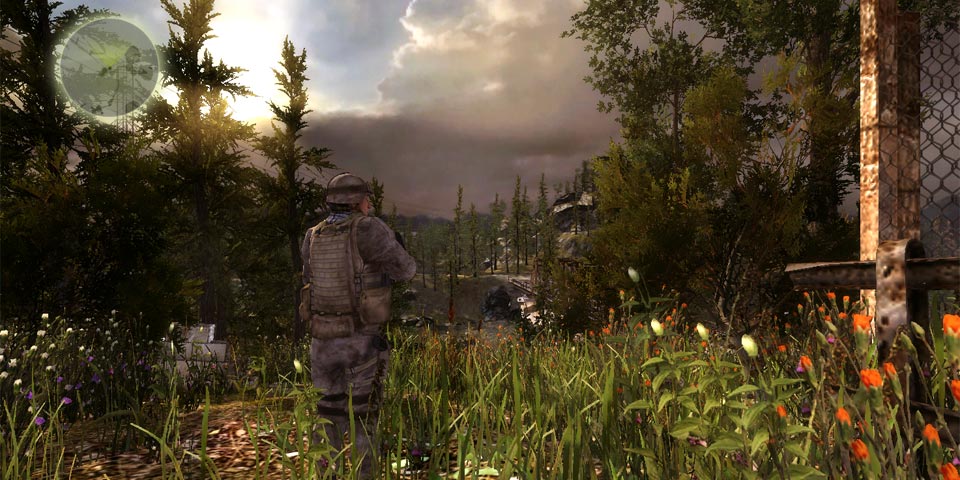 Bootcamp example project
My favorite Unity example project. The character model is excellent, but so are most of the assets in this project and some of the scripts are really useful.
The character model in particular is excellent, but there is a lot of cool functionality in this project, there is a fully working minimap/radar, a menu showing how to approach in-game graphics settings, albeit using the old UI, but there's still a lot of value in here.
This project is verified working in Unity 3.5.7, which is the latest version of Unity 3. You can download both this version of Unity and the project from the links on this page.
Disclaimer: This project is no longer officially supported. Most likely you'll get no support from me either, just use take it for what it is.
The Unity project is hosted on Github
You can get Unity 3.5.7 here: