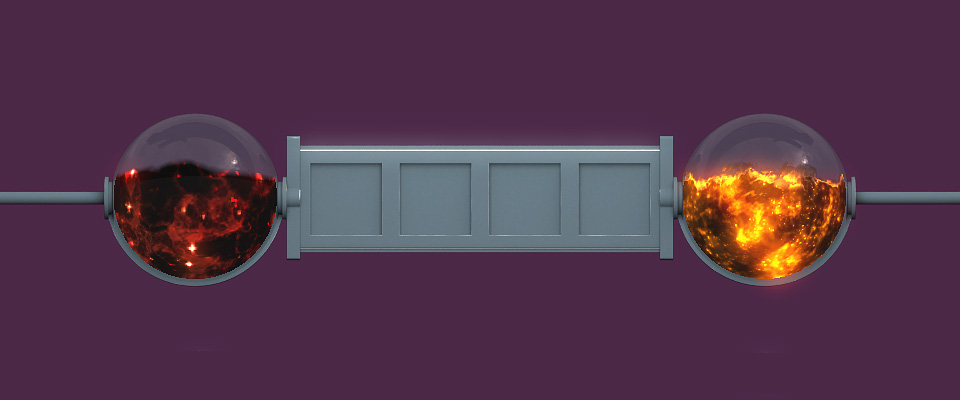 Diablo orb shader
A Diablo orb shader created by Mourelas Konstantinos. This effect looks practically identical to the health and resource orbs in Diablo 3.
You can read about the shader and download a fully working Unity package from Mourelas' website, here:
http://www.moure.xyz/2015/11/28/unity3d-diablo-like-orb-shader
There are some links to Reddit and other articles about the effect on his website, which I advise you to at least skim through. They are interesting as well.