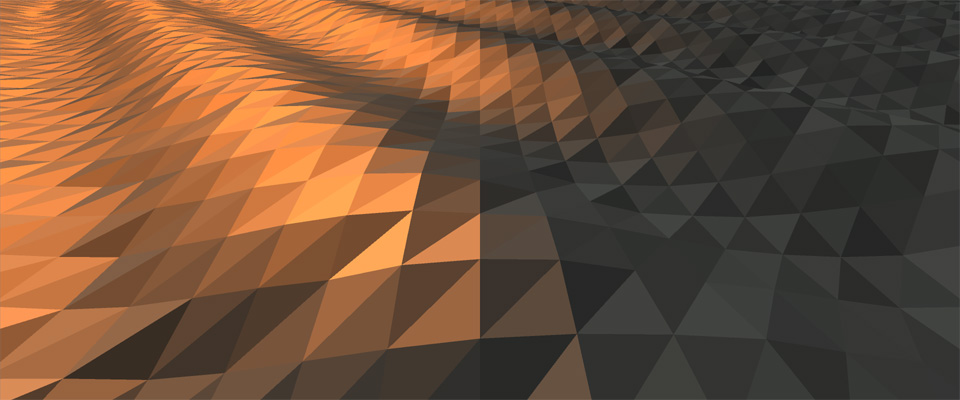 Low poly water shader
A really cool shader by Ronnie Moe. Just throw this on a plane and you have water which looks like the water in Monument Valley.
Read about the effect and download the shader from Ronnie's blog, here:
http://www.battlemaze.com/?p=153
There's more cool stuff on Ronnie's blog as well. For example this extension of the water shader which has impact waves and transparency:
http://www.battlemaze.com/?p=171
Sadly, there's no explanation or code examples for the extension, but I'm sure he doesn't want to give away everything he's working on either.
Note: This shader is fairly rough, but it works out of the box and it's fun to play around with. It should serve as a good starting point for learning about one approach to such effects in Unity.