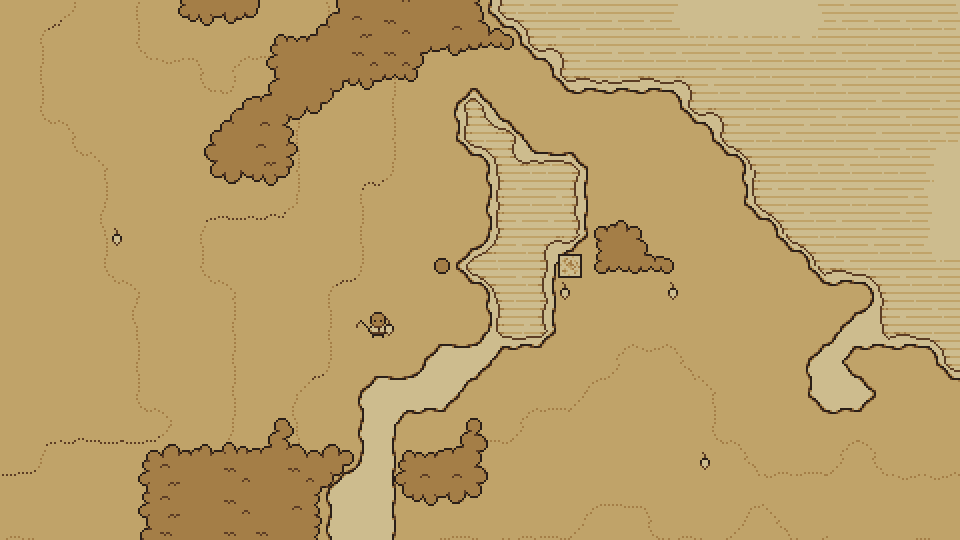 Pixel perfect 2D camera
This asset, made by Ryan Nielson, ensures everything in your game is aligned to the pixel grid at all times.
Great for retro pixel art games where you want to render at double resolution and ensure that everything including shaders, UI etc. respects that. This asset is not perfect, it's a bit rough inside the editor for example, but it's a nice proof of concept and the issues it faces may in fact be with Unity itself.
Get it from Ryan's GitHub repository, here:
https://github.com/RyanNielson/PixelCamera2D
Check out Ryan's blog for more cool stuff:
http://nielson.io