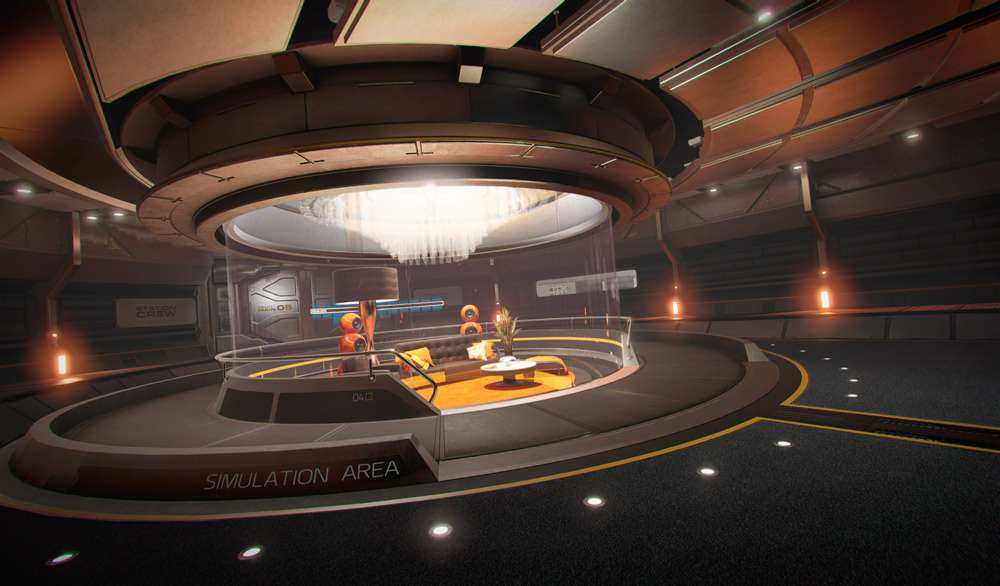 Unity Labs
Easily the highest quality example project Unity has made. Looks fantastic, even by today's standards. You can make your own Mass Effect game using these assets.
This project is verified working in Unity 5.6.7, which is the latest version of Unity 5. You can download both this version of Unity and the project from the links on this page.
This project is also very easy to upgrade to modern versions of Unity.
Disclaimer: This project is no longer officially supported. Most likely you'll get no support from me either, just use take it for what it is.