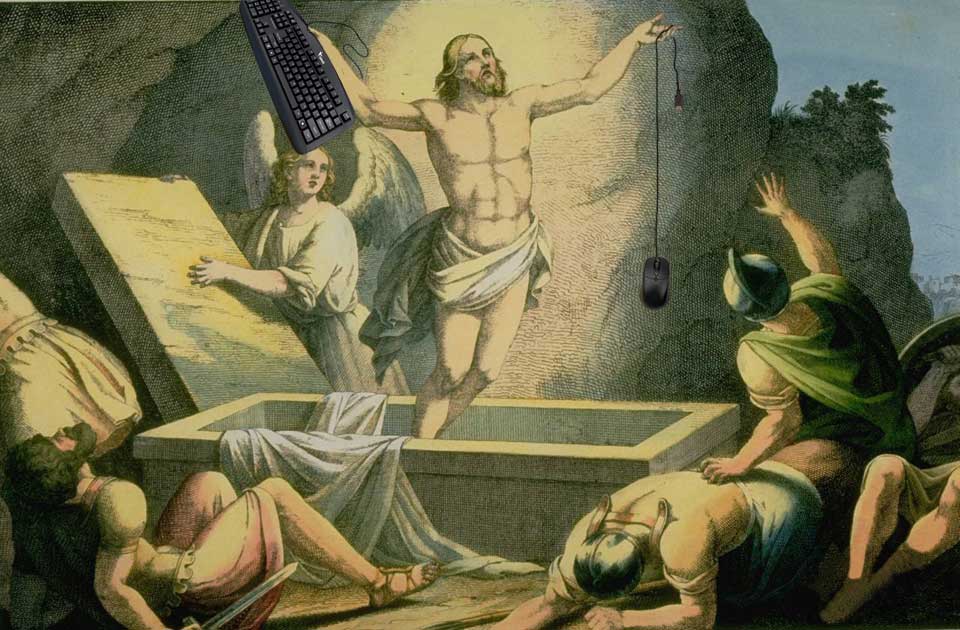 I am not dead
It's been over 4 months since I've updated my website, but I haven't forgotten about it, I've just been really busy with other things.
I'm currently working to finish my Unity port of Daniel Linssen's GameMaker game, Reap, and I've just uploaded a new build which you can try out here:
/projects/reap-unofficial-unity-port
It's still using the Web Player although I know its days are numbered. I did try a WebGL build first, but there's just no way, it runs at like 5 fps. Hopefully by the time Unity 5.4 is released WebGL has been optimized some. The Web Player still runs in all browsers (Firefox, Opera, Safari, Internet Explorer) except for Google Chrome.
I've also had to delete over 3000 spam comments from my website, and figure out why they were there in the first place. It turns out I hadn't properly configured my spam protection, but now that problem should be solved. Hopefully it will remain solved and I won't have to resolve to CAPTCHA's or something similar that negatively affect normal users as well. I apologize if this issue caused those of you with comment notifications turned on to be spammed as well.
I also noticed that there's a lot of actual comments here that I haven't replied to, really great comments in fact. I'm sorry for that, I'll reply to them right away. In addition to the spam problem, my comment notifications were also broken so I haven't received any. I think I've fixed that problem as well now and I'll be more responsive in the future.
I feel like I've finally gotten the ball rolling again and I'll try my best to keep this momentum going. I know this update was small, but I had to reinstall GameMaker, learn it again, refactor a ton of code and get comfortable with Unity again to make this happen. The next update will be more substantial and will happen quicker.