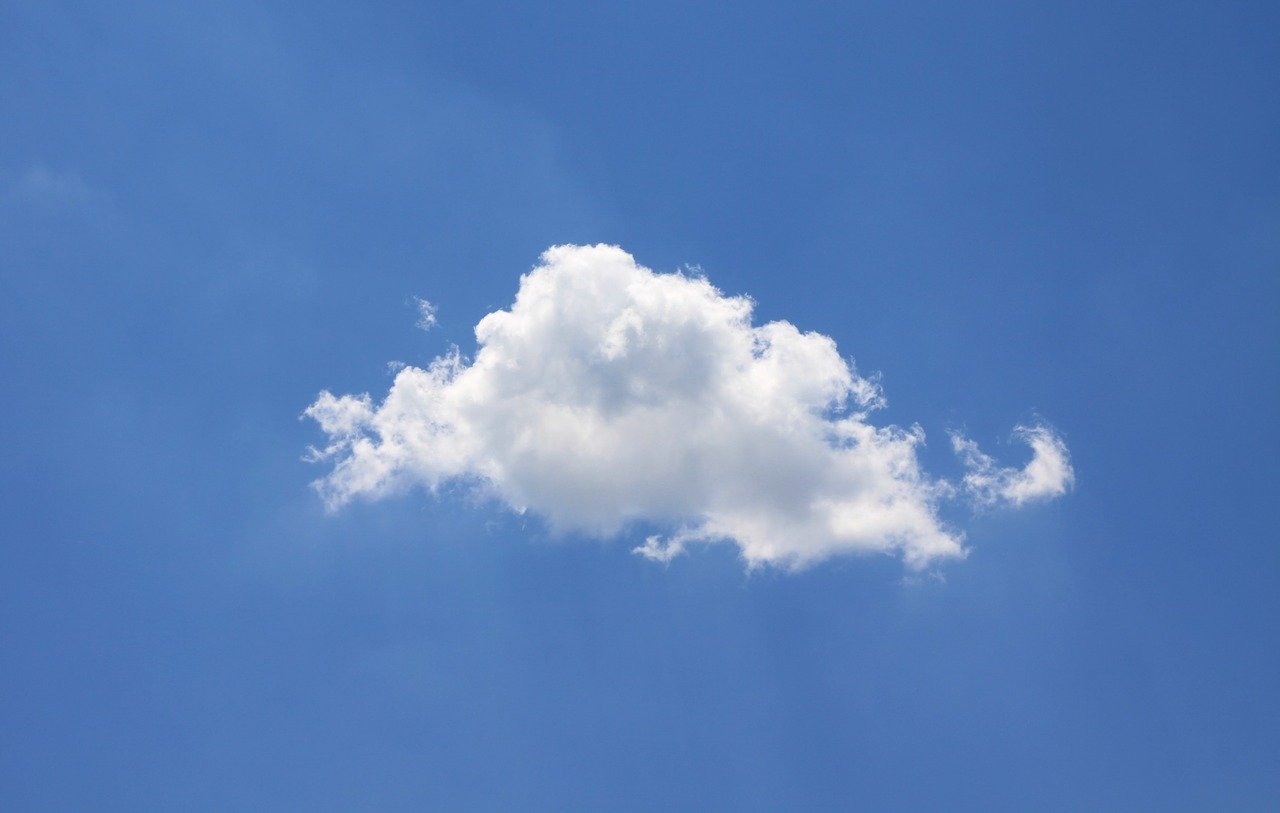 My website has died and gone to heaven
It's been well over a year since we took down the last remaining physical servers at my work, and my website was hosted on one of these. It happened during a time where I had no time or interest in Unity, game development, this website or anything of the sort so I simply didn't care. I took a backup of it and thought that I would put it back once I regained interest for this stuff.
And that time is now. I've really gotten back into things and I wanted my website back up so that I could write stuff here again so here we are. It's in the cloud now, together with everything else these days.
What my plans are for the website remains to be seen. I want to give updates about my Unity projects etc. and maybe even throw in a rant or two, maybe about the sorry state of the AAA games industry. Regarding my own Unity development I've mostly been working on my Spelunky clone after returning to Unity, which is hosted in full on Github: https://github.com/oyvind-stromsvik/spelunky
I'm also working on two other projects that I have been working on and off for over 10 years, which I'm currently having a lot of fun with. They are both "infinitely" ambitious prototypes with no clear end in sight, but as hobby projects they are very rewarding to work on. I'll make sure to post about them when I have something to post.
I'll see you around!