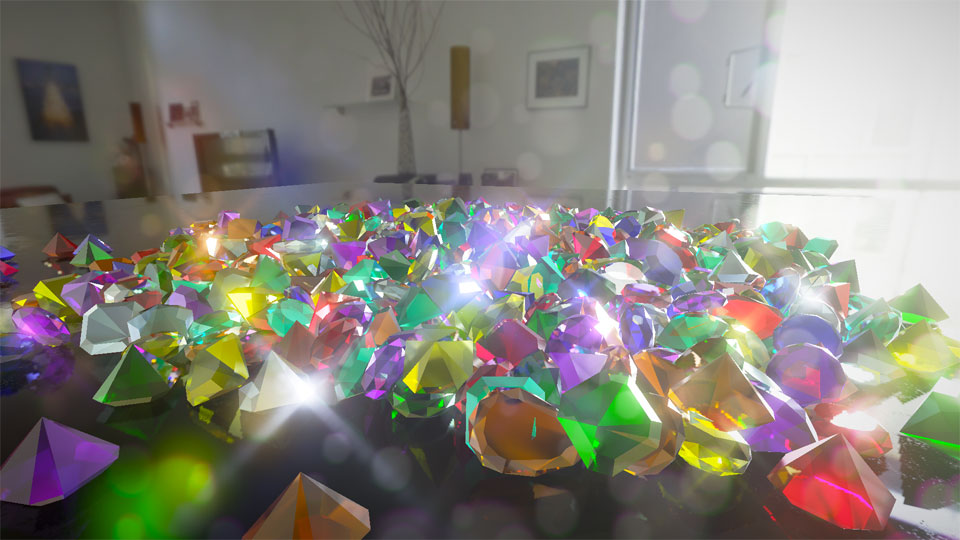 1.0.1 - January 18, 2017
Removed some hidden Visual Studio files from the project folder.
Added information about the official gem shader project to the readme-file.
1.0.0 - January 18, 2017
There are no known issues or planned features at this time. If you've encountered a bug or have suggestions for additional features feel free to leave a comment and let me know.